Find A Dentist Near Me
Port Orchard Dental Excellence
Why Choose Us?
Over 30 Years of Excellence
Our team of dental professionals has over 30 years of experience.
3 Convenient Locations
We have three offices to better serve you and your family.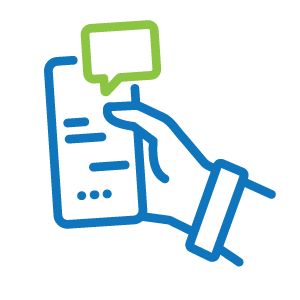 We're Available 24/7
Dental emergency? You can always talk to our team via live chat 24/7.
Emergency Dentistry
Are you having a toothache?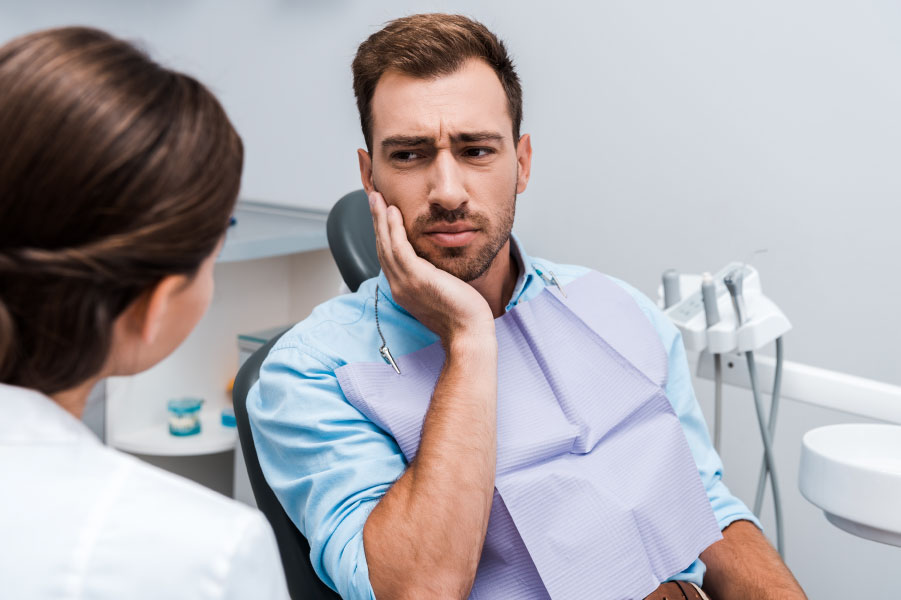 We understand that dental emergencies can strike at any time, causing discomfort, pain, and anxiety. That's why we are proud to offer top-notch
emergency dentistry services in Port Orchard
to address your urgent dental needs promptly and with the utmost care. Whether you experience a severe toothache, a knocked-out tooth, a broken restoration, or any other dental emergency, our experienced team is here to provide immediate assistance and relief.
Our dedicated and compassionate
Port Orchard dentists
, Dr. Lance Stolworthy and his dental team, lead the way in emergency dental care, bringing their expertise and skill to handle a wide range of urgent dental issues. When you reach out to us in times of distress, you can trust that you'll be treated with empathy and professionalism, as we prioritize your comfort and well-being. Our state-of-the-art facility is equipped with advanced technology and resources, allowing us to accurately diagnose and efficiently address your emergency, helping you get back to optimal oral health as quickly as possible.
Whether you are an existing patient or a new patient seeking
emergency dentists near Port Orchard
, our doors are open to you. Our friendly team will make every effort to accommodate your needs and schedule, ensuring you receive the timely care you require.
Port Orchard Dental Excellence
Visit our modern Port Orchard dentist office